The biggest holiday of them all is just around the corner. Christmas is one of the most popular holidays in the world and it is a day where we show off our love and respect to those around us. On this day millions of gifts are exchanged all around the world and we always expect to get something fun, personal, and that shows us how much the other person appreciates us. We don't want to get bizarre gifts that are completely unusable and we don't want to fake our excitement. If you want to put a sincere smile on the faces of those you love you need to be smart about the presents you pick. In this article, we're going to tell you how to pick these Christmas gifts that you will be proud to give.
Go for something personal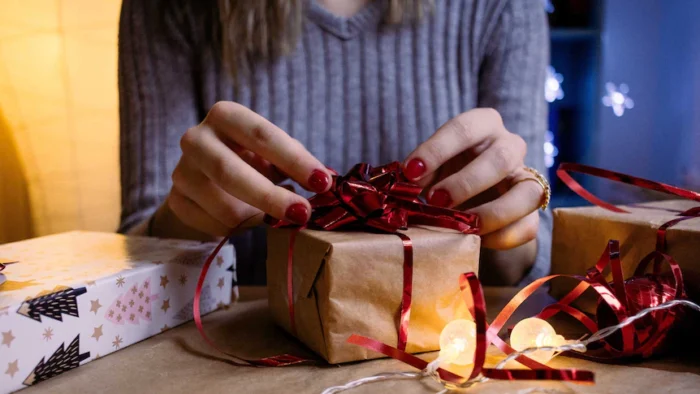 If you want to make sure that the receiver is always happy with the present that you have gotten for them then you need to dig deeper into your relationship. The main thing you want to focus on is showing the other person that you pay attention to their desires.
When we choose something close and personal and when we show that we remember details we show the person how much they mean to our lives. Because of this, you need to start thinking about the gift that you're going to give them far before Christmas Day arrives.
In the next period, you should try and listen to what the people around you like and you should write down the things that they mention, especially the small ones. When we talk to our loved ones we always say what we want, what we desire, or what we need. It is much easier to find what the person you love requires only if you pay just a little bit of attention. If they don't do this and if they don't show off what they want to get as a gift then you could just invite them out shopping and pay attention to their reactions to certain things.
Know that when you choose something that you know your loved ones require or love, you will always be proud to give them they are present and you will be happy to see their reaction when they open the gift.
When you choose to go with personal presents and when you choose to go with something that they have mentioned they wanted, you will always be happy with your choice. There will be no need for you to think if they would want to exchange or return the item that you got for them and you will not have to worry that they are just putting a fake smile on just to make you happy with your choice.
Go with quality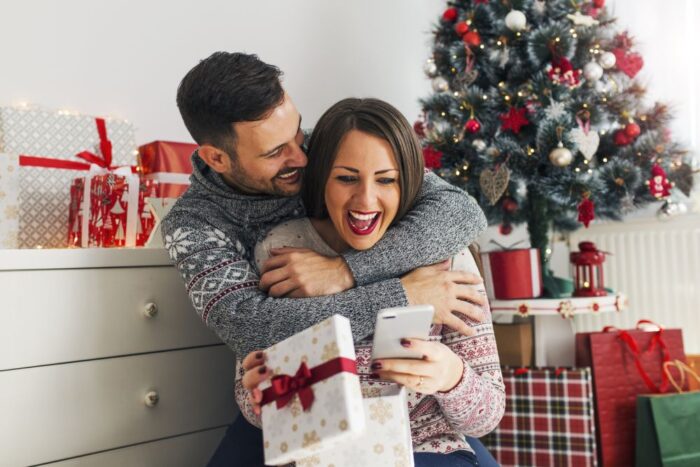 Another important thing that you always need to remember is that you have to give items that are of the highest quality. There is nothing more disappointing than receiving something that we've always wanted and the item ending up broken or not living up to our expectations.
No matter what you choose to get make sure that you purchase items from reliable stores and that the wrapping is as nice as what it is inside.
Sometimes we want to purchase items for those that we consider important in our lives but we are not as close with them to find out what personal items they may want or what they require for their home. In these cases, the best thing you can do is find something that is a great fit for everyone no matter what their preferences are. In these scenarios, your best bet is to go with gift baskets that are going to be to everyone's taste and that are going to make every person happy with the choice that you made. If you're interested in something like this you can check Baskits and see what your options are when it comes to great gift baskets that you can give everyone for this Christmas.
When choosing the items that you want to present to your loved ones for this important day make sure that you consider your budget for items that are going to be long-lasting, extremely tasty, or of the highest quality. You can never be ashamed to give something that is going to be practical or that is made of the best materials. Always choose items that are made by reliable brands, and keep in mind that just because you're buying quality does not mean that you would need to break the bank and spend thousands of dollars on the presents.
Don't focus on the Pri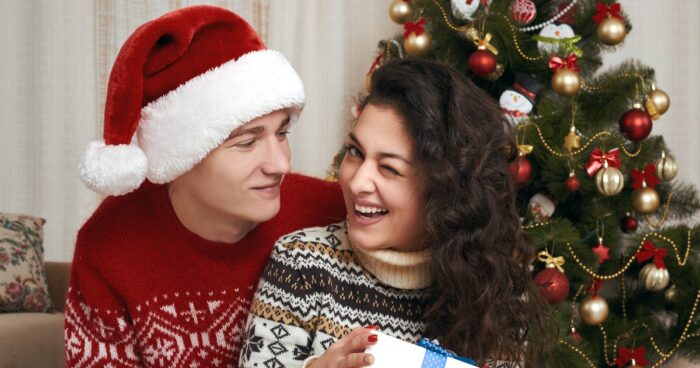 Finally, you should know that you don't have to focus on the price of every item that you get. One of the worst mistakes that we make is allocating an exact budget for every one of our important people and if we don't cross that budget or if we don't buy something in that range, we feel like we've let them down.
Know that sometimes you can find items that are far cheaper than you thought they were and you don't have to push to buy something more expensive just because you think that you should do that. You can find amazing items on the market that cost less than $100 and you can even find great things that will not cost you more than a couple dozen bucks.
Sometimes price equals quality but that is not always the case. Remember that you don't have to put a financial strain on yourself just because you think that that would make you proud. Create a budget that you would not go over for all of the presents that you want to purchase and take your time to roam online stores as well as physical ones to see if there is something better that would cost less.
This is a time where you should focus on cherishing the people that are in your life and you should try and show that with the presents that you give them. If the present puts a smile on your face, then it means that it is something that you're going to be proud of. Explore your options and try to guess what the person you're thinking about would feel about the item you have chosen.